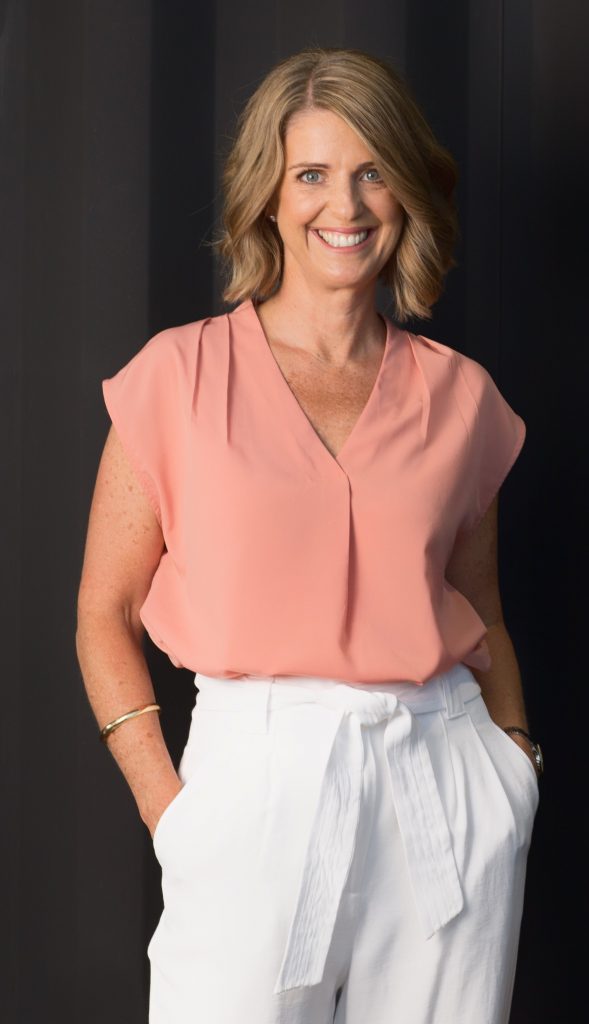 Kylie was born to talk or at least that is what her family and friends always say.
She has delivered workshops and keynotes on leadership and inspiring women throughout Australia and Overseas.
Her unique and authentic speaking style keeps audiences engaged and involved throughout her entire presentation.
Whether it is her Fearless Way, Fearless Leadership or Fearless Workplaces keynote, Kylie always makes sure that she shares powerful and practical tips on how to live and lead courageously and consciously.
To book Kylie in for your next conference or event, please click here.
"Kylie is Australia's version of Brene Brown. "
Marie Miccucci
"Fearless, engaging, inspiring, real. Kylie was amazing at our event and I would be happy to recommend her for any speaking engagement. The tools our group were provided with were absolute game-changers, but still very easy to implement. Thank you and welcome to our Collective family – we can't wait to have you back"
Emma Harrison