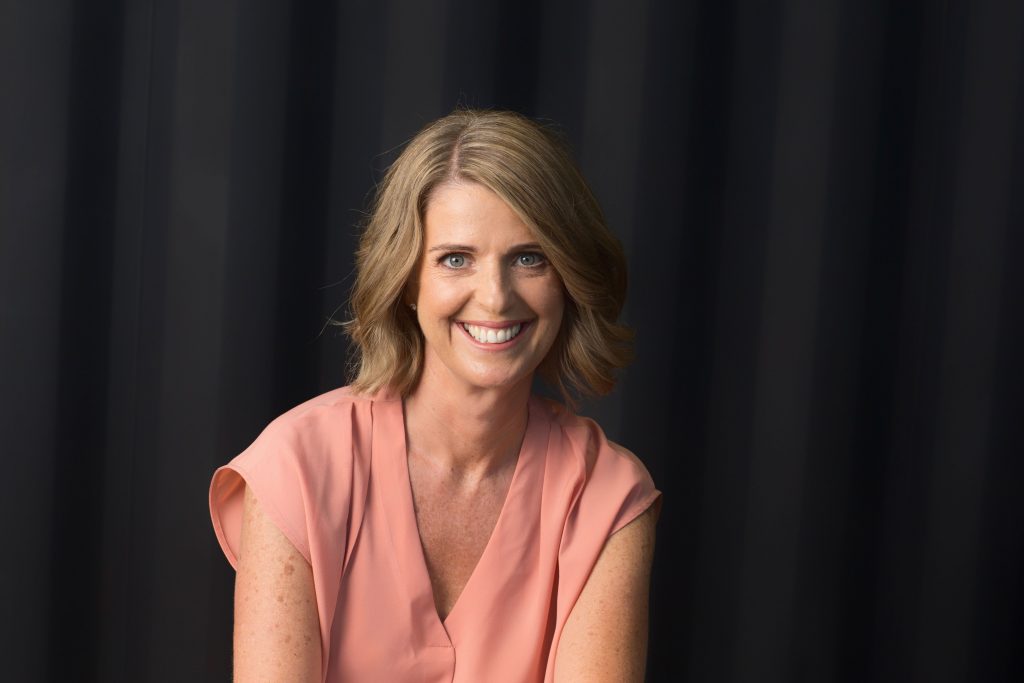 Welcome to the Fearless Way, I am so glad you decided to check us out!
My name is Kylie Paatsch and I am on a mission to break down barriers and connect individuals and companies like you to your potential.
One of the greatest barriers to potential is fear and when we incorporate less fear and engage with greater courage, compassion and consciousness our lives and the lives of others change for the better.
My programs, events, one on one coaching and resources offer unique and practical tools to help you as an individual, leader or organisation transform the way you live, lead and perform.
I am passionate about conscious and courageous living and leadership, gender equality and progressive workplace cultures.