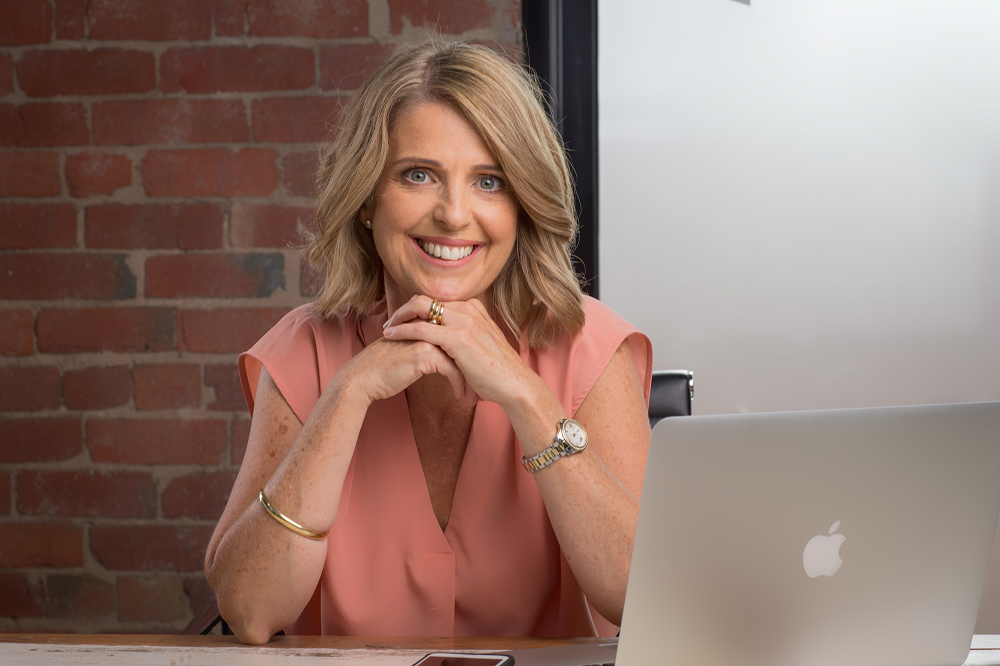 My enthusiasm for inspiring individuals to awaken and fulfil their potential, along with my experience and expertise as a senior business leader underpins my coaching.
Coaching is a technique that supports and challenges you to get from where you are now to where you could be, should be or want to be.
Coaching works because it focuses on you as an individual.
We will work through what you want to achieve, what is getting in the way and then come up with simple solutions that will work for you.
I will hold you to account and encourage you to become conscious, courageous and tap into your strengths.
I specialise in Leadership Coaching, Women's Coaching and Mindfulness Coaching.
If you would like to work with me as your coach, then either click to connect with me or book in a 45 minute complimentary "Discovery session" to find out more about my coaching approach.