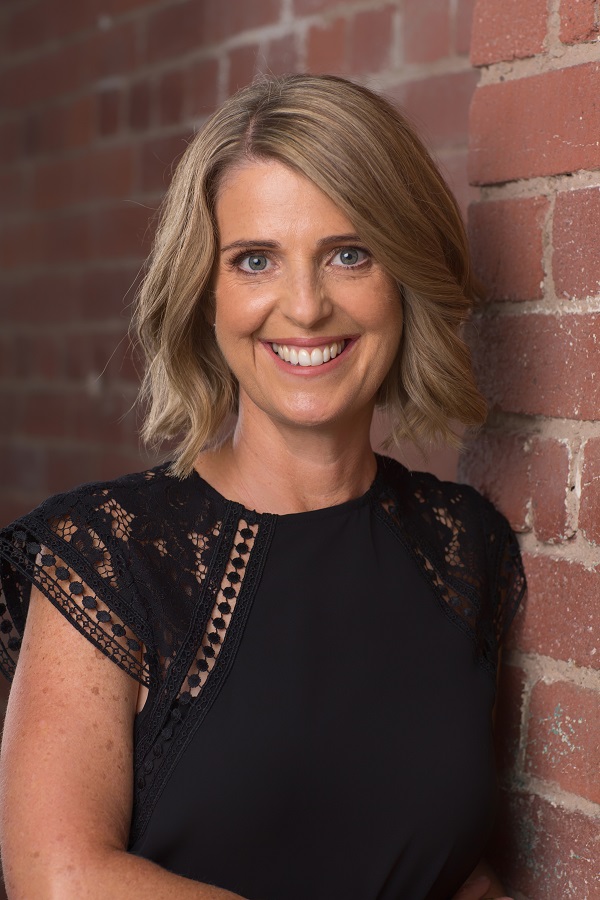 Hi, my name is Kylie and I am the founder of THE FEARLESS WAY.
I am also a bold optimist who is passionate about inspiring and supporting individuals, businesses and leaders like yourself to awaken to your potential.
Curious and determined from an early age I have spent most of my life exploring how to break down barriers and find better ways of doing things.
I have spent over 20 years in business, leadership and people development seeking what success looks like at an individual level, at a company level and in leadership.
Both my research and own personal life experiences have revealed that when we live with less fear and lean into consciousness, courage, compassion and curiosity, we experience greater success and fulfilment in life, work and business.
Along the journey I have earnt a reputation for being an expert in leadership, team development and cultivating female talent.
I am a certified coach, leader, facilitator, professional speaker and meditation teacher.
My work is formulated from the concepts of positive psychology, mindfulness, neuroscience and keeping things simple.
I am lucky enough to be married to the most patient man on the planet and have two amazing boys that inspire me to be my best and bring my best every day.
Click here if you would like to connect with Kylie.